Sharjah, one of the seven emirates in the United Arab Emirates, is a hidden gem for beach lovers. The emirate boasts a stretch of coastline that spans over 16 km, dotted with beautiful beaches that offer visitors a perfect combination of relaxation and adventure. Here are some of the most popular beaches in Sharjah:
1. Al Khan Beach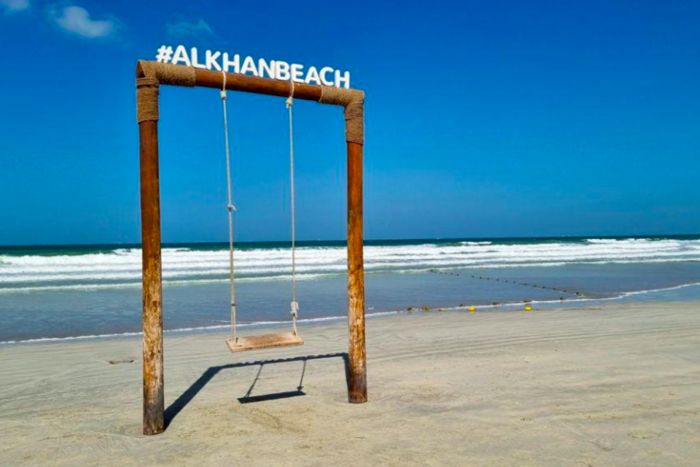 Al Khan Beach is a favorite spot for families and tourists alike. With clear turquoise waters and soft sand, it offers a peaceful and serene atmosphere for beachgoers. The beach also offers a variety of water sports activities such as kayaking and jet skiing, and the nearby restaurants offer a range of delicious snacks and meals.
---
2. Khor Fakkan Beach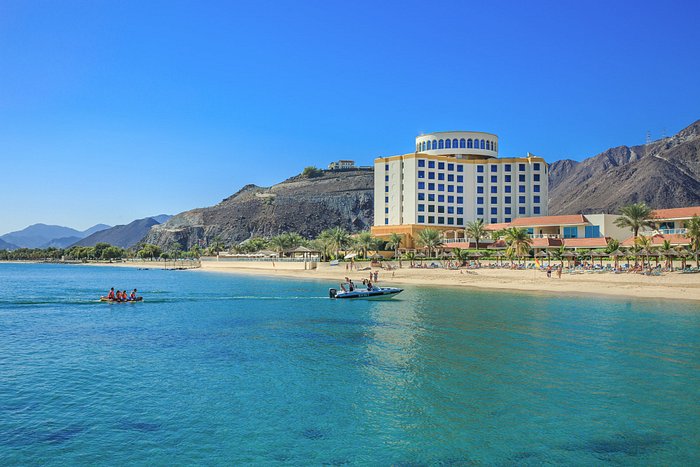 Located on the east coast of Sharjah, Khor Fakkan Beach is a hidden treasure that is worth exploring. The beach offers breathtaking views of the Hajar Mountains and the Gulf of Oman, making it a perfect spot for photography enthusiasts. Visitors can enjoy a variety of water sports activities, including snorkeling and diving.
---
3. Ajman Beach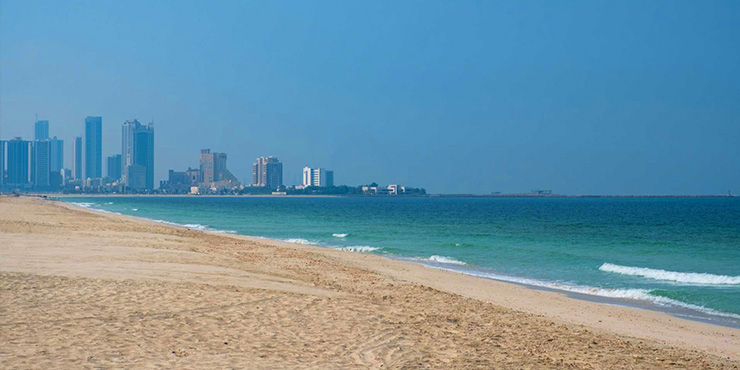 Located in the neighboring emirate of Ajman, Ajman Beach is a popular spot for beach lovers. With its pristine waters and soft sand, the beach offers a tranquil escape from the city. Visitors can enjoy a variety of activities such as kite surfing, paddle boarding, and beach volleyball.
---
4. Sharjah Corniche Beach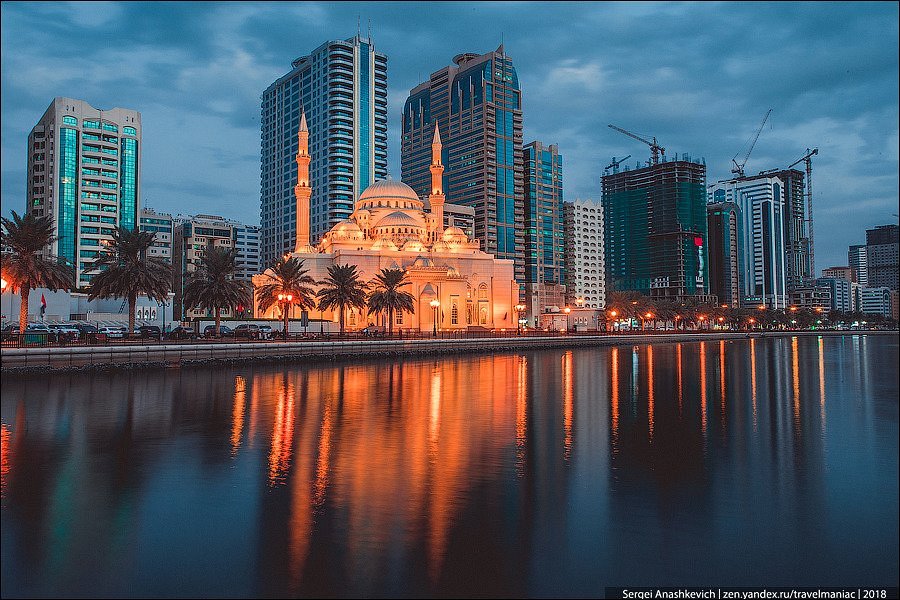 Sharjah Corniche Beach is a popular spot for families and children. The beach offers a range of amenities such as playgrounds, barbecue areas, and shaded seating areas. The beach also features a jogging and cycling track, making it a perfect spot for fitness enthusiasts.
Sharjah is a haven for beach lovers, offering a range of beaches that cater to different interests and preferences. Whether you're looking for a peaceful escape or an adventurous day out, Sharjah's beaches have something for everyone. So grab your sunscreen and beach towels and head out to explore the beautiful beaches of Sharjah.
Photo: Google