Al Majaz, is a vibrant waterfront area in Sharjah, UAE, which offers visitors a perfect blend of relaxation and entertainment. Here are some reasons why Al Majaz should be on your must-visit list:
1. Stunning Views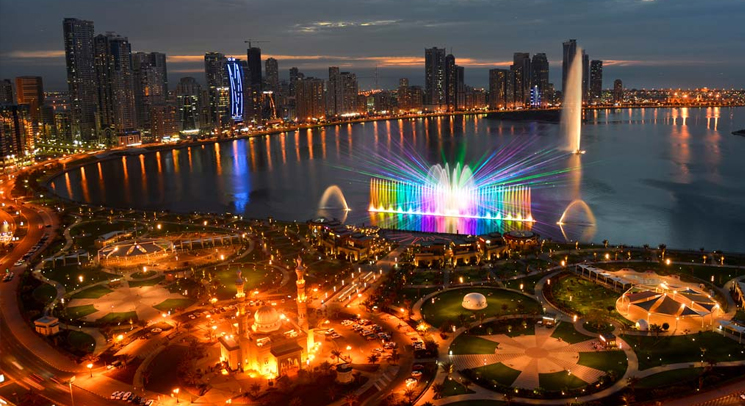 Located on the banks of Khalid Lagoon, Al Majaz offers stunning views of the water and the city skyline. Visitors can enjoy a leisurely stroll along the waterfront and take in the beautiful scenery, or opt for a cruise on the lagoon to explore the area from a different perspective.
---
2. Family-Friendly Attractions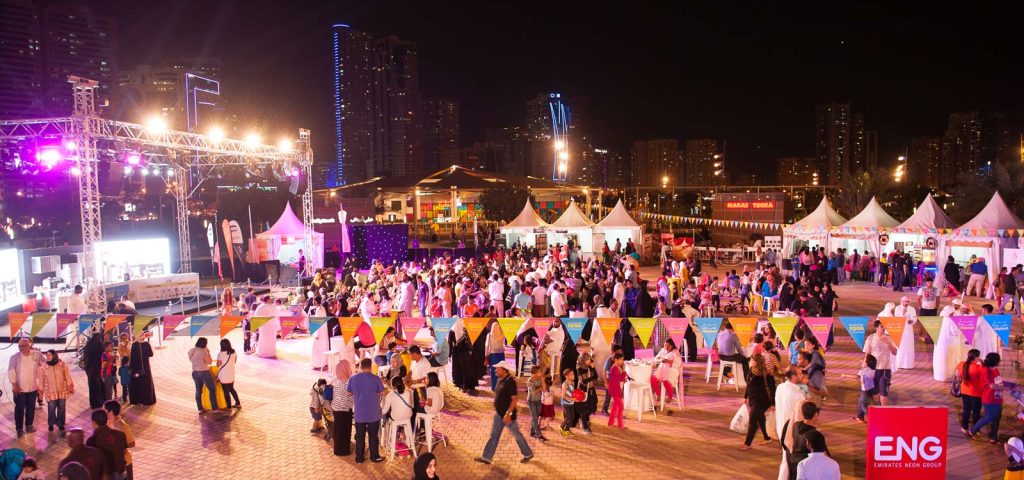 Al Majaz is home to a range of family-friendly attractions, including a musical fountain that puts on a spectacular water and light show, a children's play area, and a jogging track. Visitors can also enjoy a range of dining options with views of the lagoon.
---
3. Cultural Events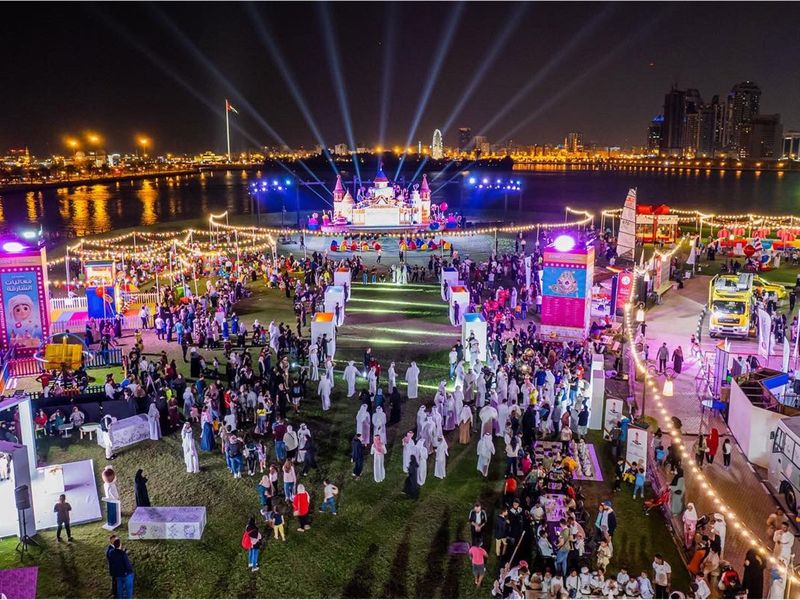 Al Majaz hosts a range of cultural events throughout the year, including music concerts, art exhibitions, and theater performances. Visitors can check the event calendar to see what's on during their visit and plan their itinerary accordingly.
---
4. Convenient Location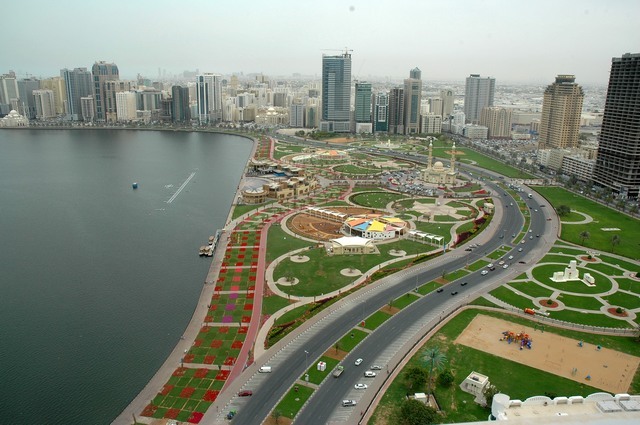 Al Majaz is located in the heart of Sharjah, making it easily accessible from anywhere in the city. Visitors can take a taxi or use public transport to get to the area, and there are plenty of parking options available for those driving.
Al Majaz is a must-visit destination in Sharjah, offering visitors a range of attractions and experiences. Whether you're looking for a leisurely stroll along the waterfront, family-friendly entertainment, or cultural events, Al Majaz has something for everyone. So, if you're in Sharjah, don't miss the opportunity to explore this vibrant area.
Photo: Google